Souvs
Apr 28
Feb 18
Yess.  Press.
Thanks Jibril.
We're alive still.
We're going about things differently.  We're working on a new album.  Five months in.  It's beginning to turn into something.
Jun 29
free free free!

In case you hadn't finalized your long weekend plans, consider us.  
Apr 03
Whoa guys. Updates!
We always say we are going to put things on this page, and then always forget.
Today, however, we have a good reason to throw words at you from the internet.

We received an email from Sled Island today, and we're still in the running! They've updated our status to "interested" and we wait for final judgement day, which is April 12th. The best thing about this whole event is that we got some very nice words in our confirmation note that I feel compelled to share:

Thank you for the submission - it has really piqued our interest. This year, Sled Island received a very high volume of submissions, many of which were of unparalleled quality, so this really means something.
…
It is important to note that your application really is among the best we heard and that we think what you are doing is great. We encourage you to continue regardless of the outcome. Thank you for your submission and for your contribution to independent music making.
To say we're excited is an understatement.
ALSO, in addition to this, we do have a couple shows coming up this month we thought we'd let you know of. The first is actually this Sunday (yay easter!) at Wunderbar. We're playing with Cygnets and Real Boy (a side project of You Say Party! We Say Die! and OhNo Yoko from Vancouver, super cool) as well as trying out the new Venue at Transcend coffee on April 21st. The Transcend show doesn't have an event page up yet, but like always, click the other link to find out more.

I've been avoiding doing prep work for a new job all day, however. I must bid you all farewell!

Love love
Sarah
Mar 21
[video]
Mar 02
As you may see… we're missing some gear.  And we're about to start missing more.
Recording may be delayed slightly.  But we're still writing songs about space and playing shows! :)
Jan 25
Let's get Physicals, physicals…
We're releasing the Black Car EP tomorrow at Wunderbar (show details HERE) and in order to make things fun/get people to come out/get people what they really REALLY want… I made 5 physical copies of the EP to give away for freezies. I spent some time with my craft kit while watching the X Games and came up with these guys: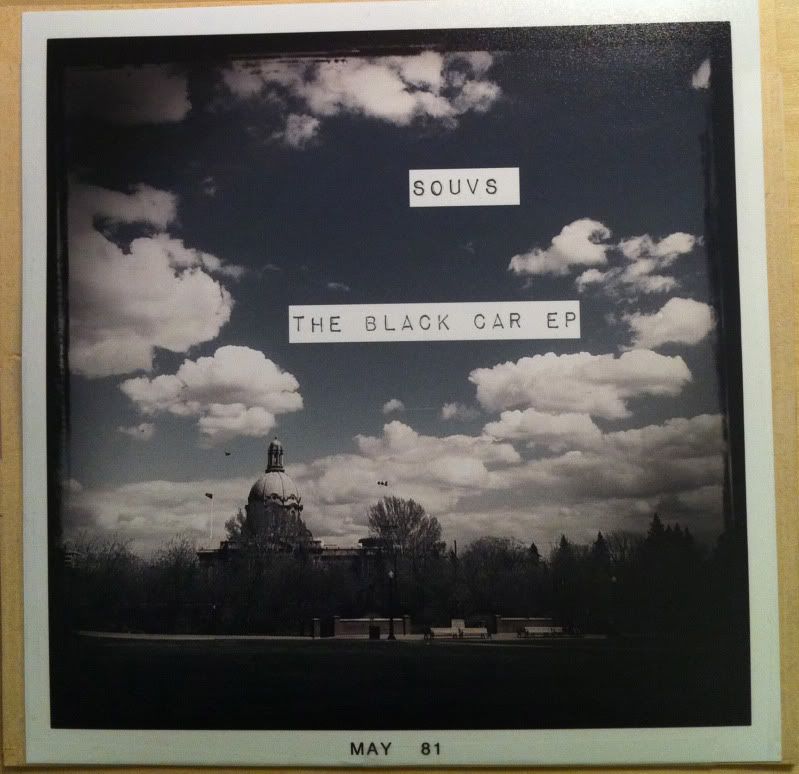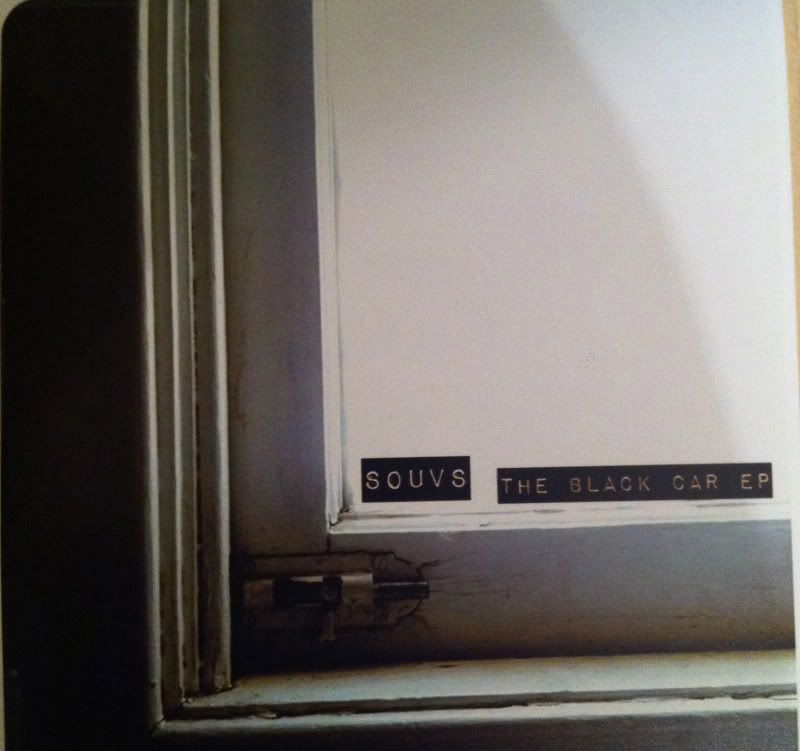 They are all different pictures I took with my iPhone from random places in Edmonton and they all feature some wicked stamping action.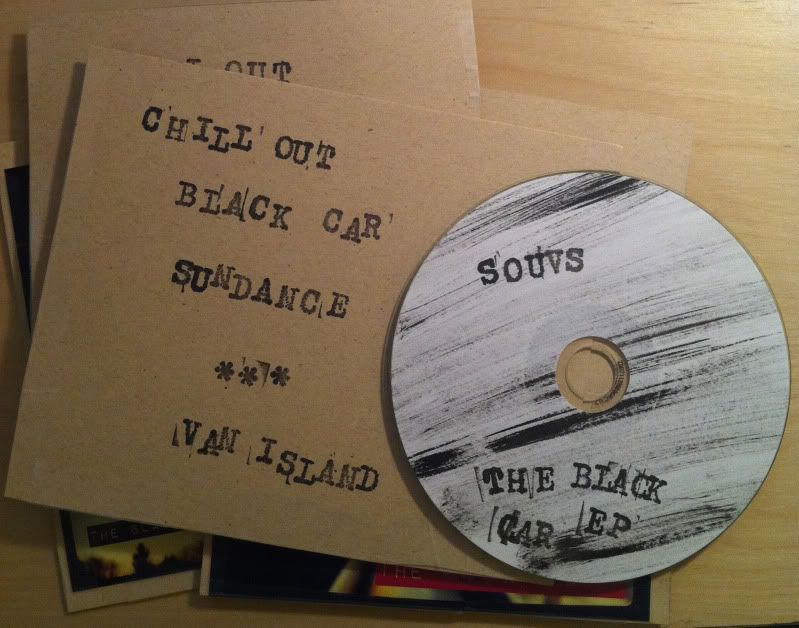 I dunno guys, I feel pretty accomplished.
Hope to see you tomorrow!
Jan 18
[video]
Nov 25
We're quietly working on a new album.  
We're quietly releasing singles.
We're quietly booking shows.
You should get excited for December.